havanese ARE happy
companionS for life
a light-hearted page for lighthearted pet lovers

Dedicated to the happiness and preservation of the Havanese dog.
Very rare, once almost extinct still only

4000

in the U.S. +

7000

worldwide (as of 2016)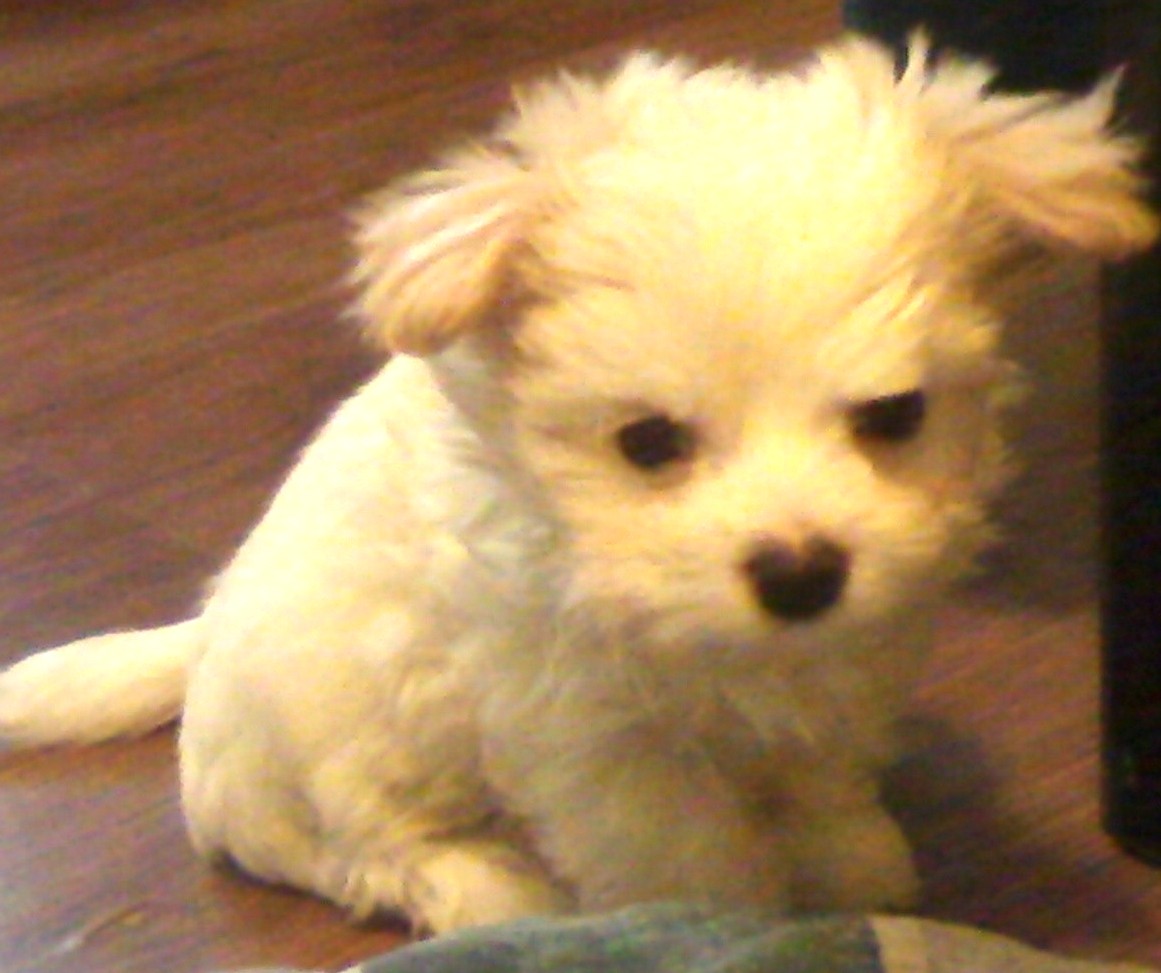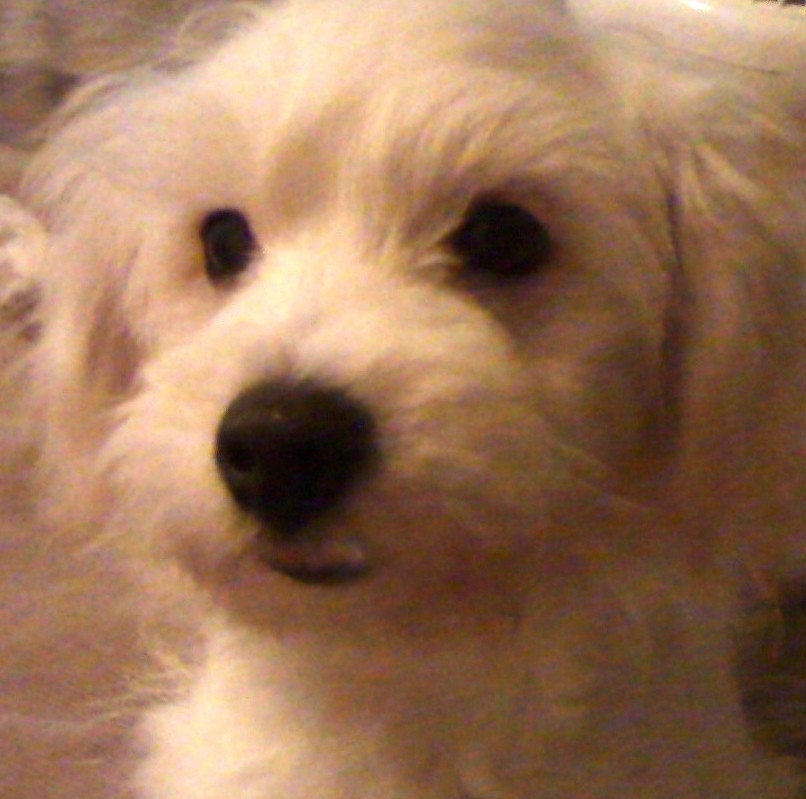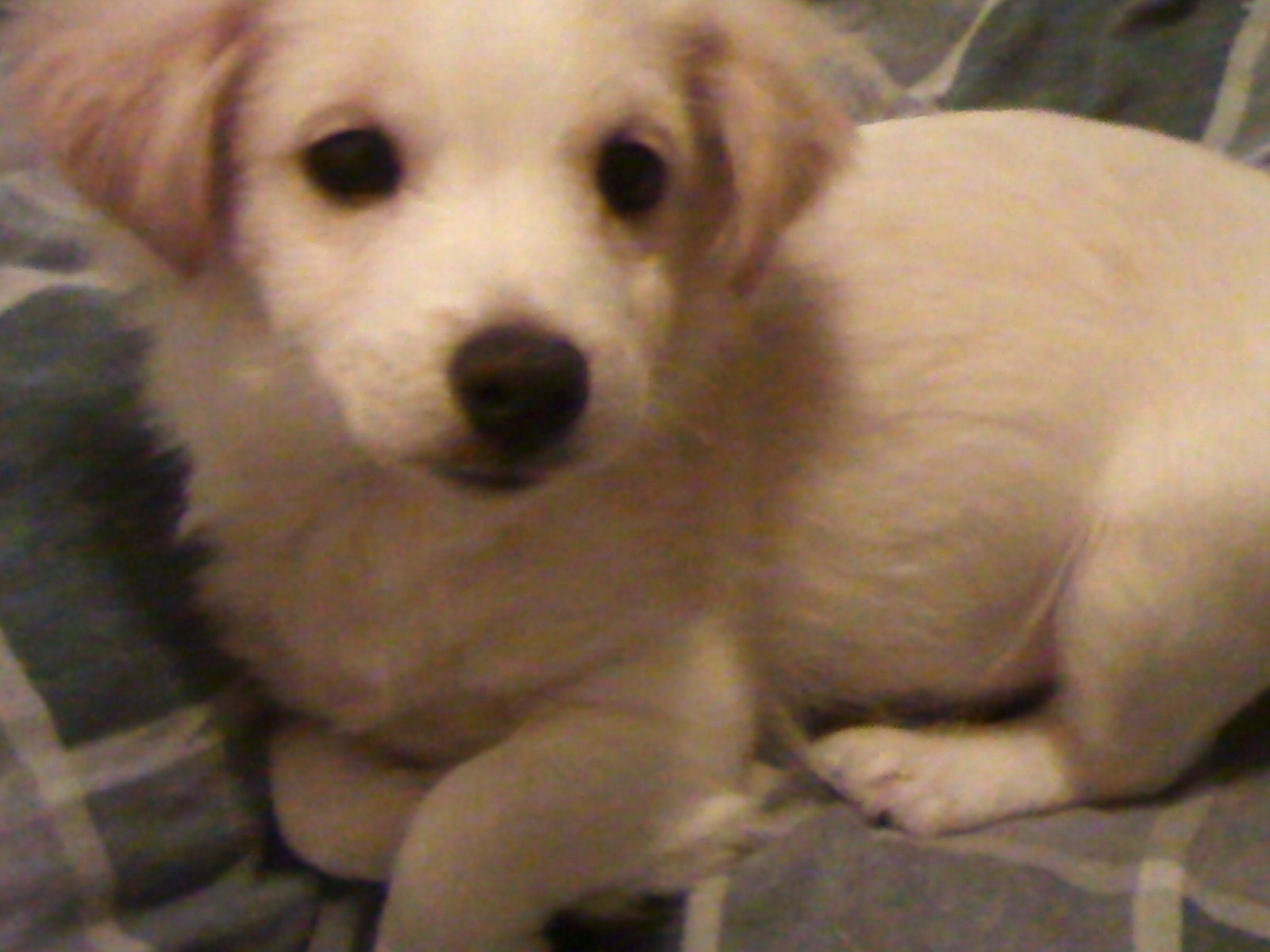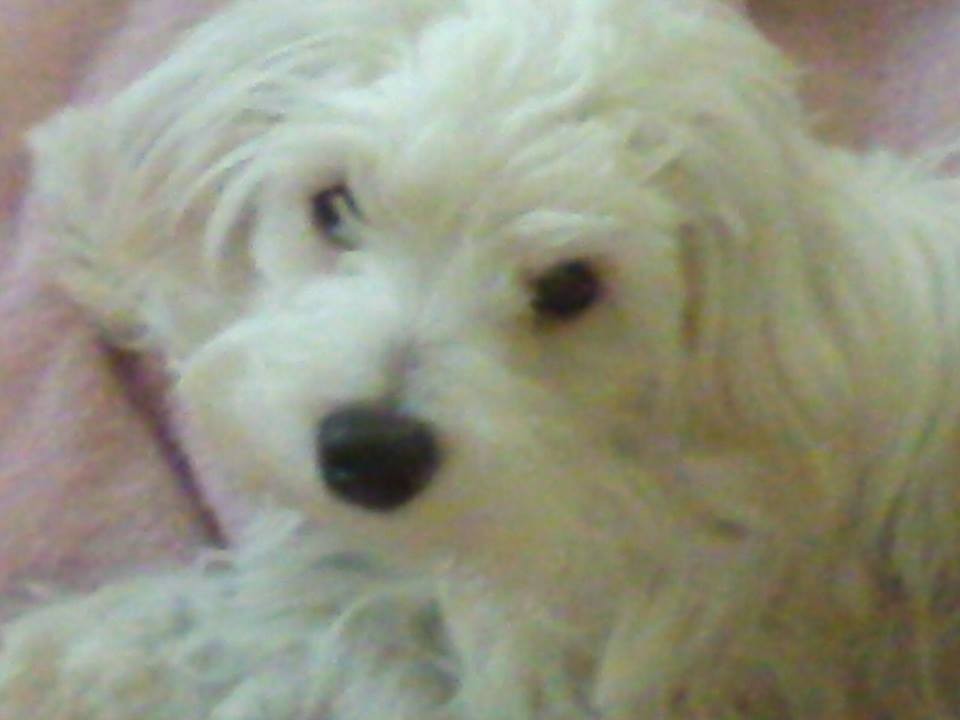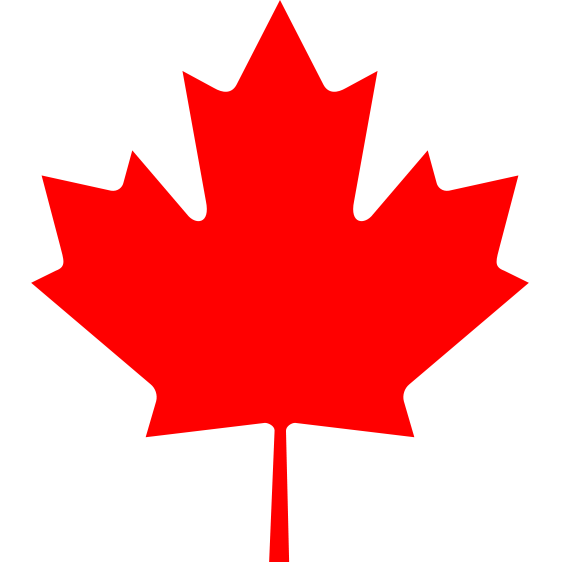 This page is made in canada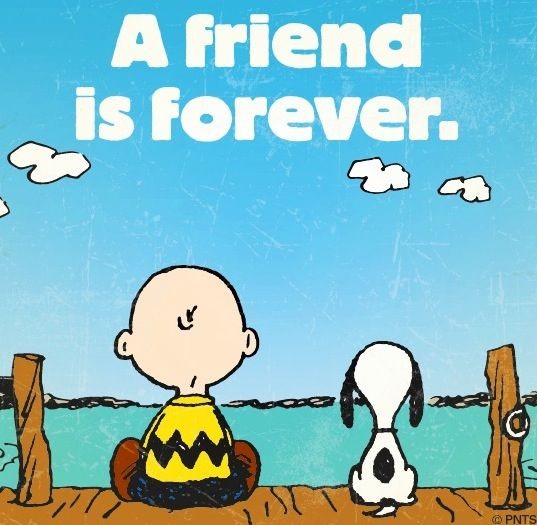 This is a fun and educational website
to learn more about the Havanese Dog.
With general puppy and dog care information.
There are no puppies advertised here
but we do know where you might be able to find one.
Pubblywubbliesabc@gmail.com
PPG turn in your gear discounts
on the

Dog care and resources

page

Join us on Facebook, The Havanese Page
Happy to have over 1,000 Likes !